Total Vision Freedom
How many times should our glasses be knocked off before we can start dreaming of unencumbered vision? Don't get us wrong; we still appreciate our most fabulous accessories, but sometimes we long for freedom from frames.
Significant advances in contact lens technology have made the transition from glasses easier than ever, and now is the perfect time to give it a try! Even more complicated prescriptions can benefit from contact lenses; allow our team to provide you with a consultation specific to your vision needs.
You want to have your contact lens fitting in a comfortable and knowledgeable environment, and that's precisely what we offer at Dr. Henslick Vision Center. Let's work together to find your perfect fit!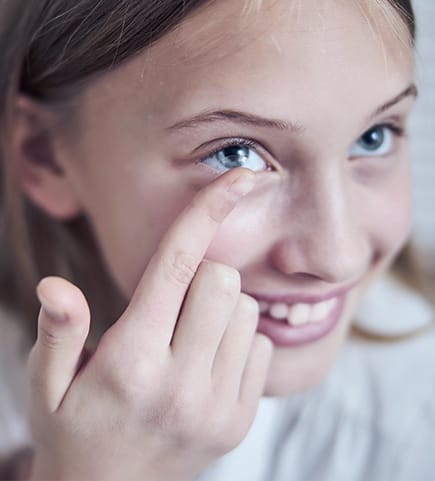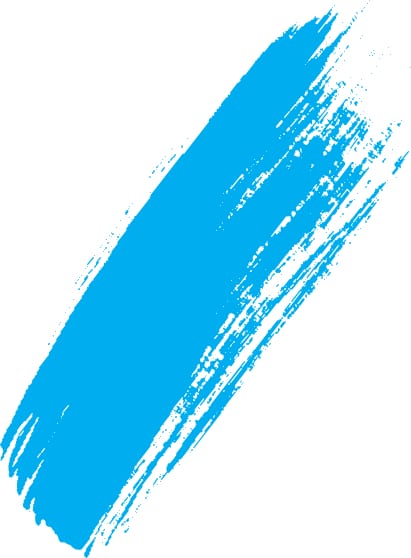 Your Contact Lens Fitting & Trial
The next stop is your contact lens fitting. Your eyes are unique, just like you are, and it can take some time to work out the perfect pair of lenses for your eye shape and lifestyle. Once our team has determined the right fit, you will head home with your first trial pair of contact lenses.
Sometimes it can take more than one pair of trial lenses to find the exact right brand for your eyes. You may need to visit us regularly during the transition period to ensure that your eyes are healthy, well-adjusted, and happy.
Taking Care of Your Contact Lenses
Contact lens care is a different experience from caring for your eyeglasses! Contact lenses last longer with careful handling, and we want to make sure you get the best out of your lenses.
Our optometrists will go over all the care and handling tips for your new lenses before you take them home. Remember to ask questions if you are unsure of the process–we are here to walk you through the details as many times as you need.
Scleral Contact Lenses
Standard lenses don't work for everyone, and at Dr. Henslick Vision Center, we offer scleral contact lenses for our patients with specialized prescriptions. If you have irregularly shaped corneas or have keratoconus, you may benefit from these types of specialty lenses.
Scleral contact lenses are gas permeable and are designed to dome over the cornea's surface and rest on the sclera (the whites of your eye). These specialty lenses can help correct vision problems specifically related to corneal irregularities.
Our patients with dry eye disease may also benefit from scleral contact lenses, as the space between the cornea and the back surface of the scleral lens can act as a fluid reservoir. The fluid reservoir can create comfort for those not usually able to wear contact lenses.
If you have questions or are interested in scleral contact lenses, please call us today!
Come See What We're About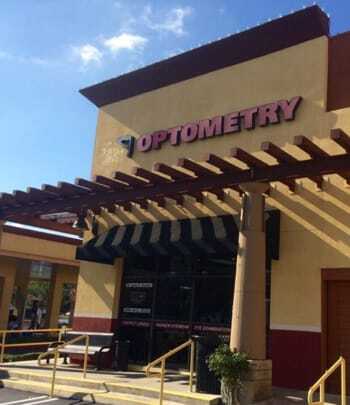 Come For a Visit
Visit us today in the Plaza de la Paz shopping center. Take the entrance from La Paz Road, and you'll find us right next to the Arco gas station. There is plenty of parking right out front!
27451B La Paz Rd

Laguna Niguel

,

CA

92677
Hours of Operation
Monday

:

9:30 AM

–

5:30 PM

Tuesday

:

9:30 AM

–

5:30 PM

Wednesday

:

9:30 AM

–

5:30 PM

Thursday

:

9:30 AM

–

5:30 PM

Friday

:

9:00 AM

–

5:00 PM

Saturday

:

8:00 AM

–

2:00 PM

Sunday

:

Closed