Set Your Kids Up For Success!
Through a child's eyes, the world is a magical place. Just imagine seeing bright, beautiful colors, gorgeous landscapes, and our loved ones' faces anew through fresh eyes. What a tremendous and vital gift!
Our children's eyes need special care from the beginning. Their eyes develop with them as they grow, and there are several visual milestones we look for to help determine overall visual health.
At Dr. Henslick Vision Center, we've committed ourselves to provide our youngest patients with top-rate eye care through every stage.
We are a team of knowledgeable and compassionate optometrists with a range of advanced diagnostic equipment, waiting to provide your family with the necessary tools for healthy eyesight at every age.
Our goal is to catch vision problems, correct them early, and help your child find overall happiness and success throughout their school years and the rest of their lives. Contact us today to discuss your child's visual health!
In your baby's first year of life, they will slowly learn to focus on the world around them. It's a precious year, and our tiniest family members rely on us to show them the world in a safe and supportive environment. They learn so much in such a short time!
Our optometrists would like to see your baby for their first eye exam shortly after their first birthday. This exam will help determine if their eyesight is developing as it should and that there are no overall visual concerns. We may require a few appointments to determine the overall frequency of your toddler's eye exams.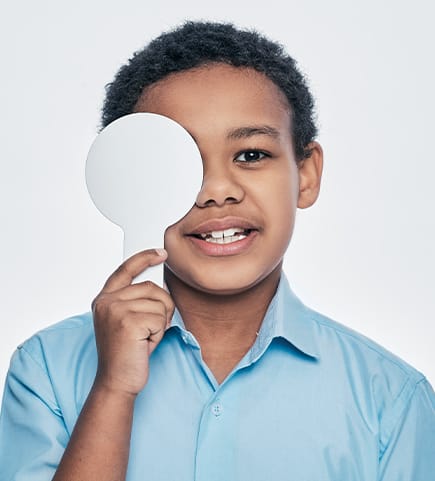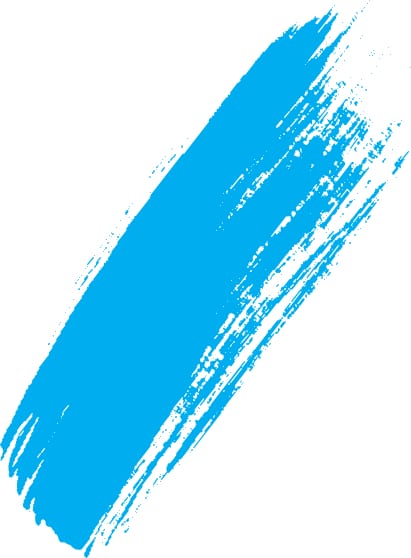 Healthy Eyes Start Here
Your children reach several developmental milestones as they grow, and many of these milestones include the vision center. At Dr. Henslick Vision Center, we would like to see your children in every stage of growth, including the toddler, preschool, and school years.
Preschoolers
Between the ages of 3 and 5 years old, children are learning visual skills that prepare them for school. Children can hone their visual skills by participating in activities like stacking blocks, coloring, and drawing. Although these tasks may seem minor, this type of play can help improve reading and writing skills.
Children in this age group would benefit greatly from a comprehensive eye exam. Our optometrists will ensure that your child's eyes are developing correctly and search for early signs of eye disease.
Dedicated to Your Child's Vision
We provide children's eye exams in a comfortable and friendly environment. Healthy eyes are happy eyes, and we will work to ensure that your youngest family members achieve optimal eye health. You and your family deserve top-of-the-line vision care, and we are here to help!
Come See What We're About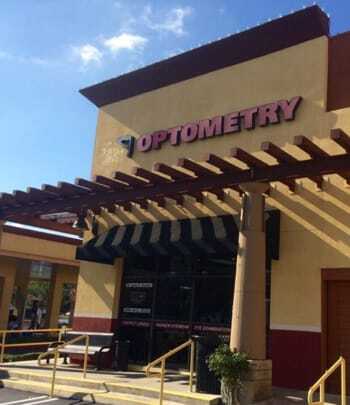 Come For a Visit
Visit us today in the Plaza de la Paz shopping center. Take the entrance from La Paz Road, and you'll find us right next to the Arco gas station. There is plenty of parking right out front!
27451B La Paz Rd

Laguna Niguel

,

CA

92677
Hours of Operation
Monday

:

9:30 AM

–

5:30 PM

Tuesday

:

9:30 AM

–

5:30 PM

Wednesday

:

9:30 AM

–

5:30 PM

Thursday

:

9:30 AM

–

5:30 PM

Friday

:

9:00 AM

–

5:00 PM

Saturday

:

8:00 AM

–

2:00 PM

Sunday

:

Closed